Project INTREPID, a joint five-month effort by the OPP, North Bay Police Service (NBPS) and Organized Crime Enforcement Bureau have resulted in a massive haul of narcotics being seized.
Officials say the intelligence-led investigation revealed evidence that significant amounts of controlled substances, including cocaine, methamphetamine, methamphetamine tablets, and fentanyl is being trafficked throughout West Nipissing and the surrounding area.
Police say on Friday, four warrants were executed in the West Nipissing area. The enforcement efforts were led by the North Bay and Sudbury OCEB Organized Crime Teams and supported by Provincial Asset Forfeiture Unit, the Emergency Response Team (ERT) and K9, the West Nipissing and Temiskaming Detachments of the OPP and the NBPS Street Crime Unit.
Through the investigation, the team seized the following suspected drugs and approximate weight:
4.95 kilograms (kg) of cocaine
3 kg of crystal methamphetamine
2,065 methamphetamine tablets
58 grams of fentanyl
two Percocet pills
23 hydromorphone pills
Officers add that warrants executed led to the seizing of 12 cellphones, $5,300 in Canadian currency, ammunition and two vehicles.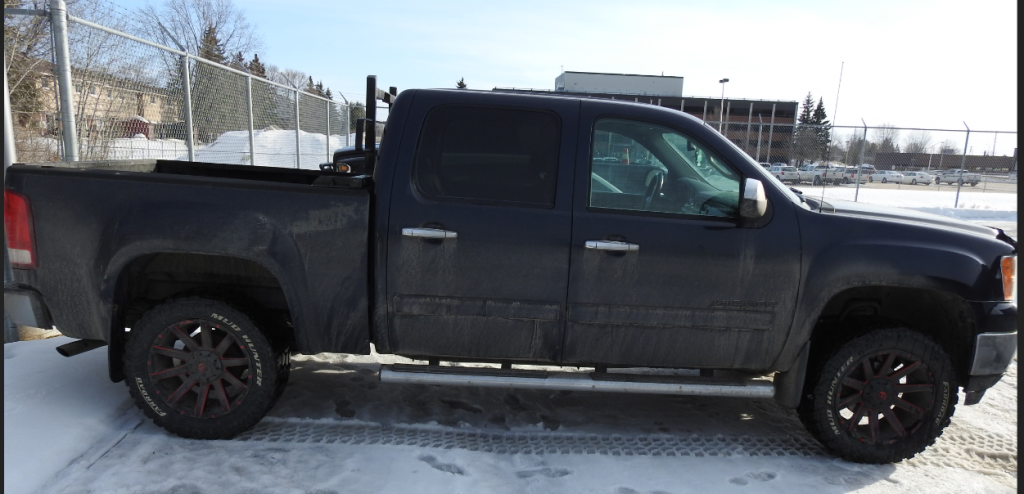 Police say Project INTREPID has resulted in seven people receiving a total of 64 charges. Several of the accused remain in custody with court dates in North Bay in the coming months.
Officials add the investigation is ongoing and more charges are expected to be laid.