As businesses continue to shutter doors over COVID-19, the Northgate Mall has started to look a lot like its counterpart in the south end of the city.
On top of closures, customers are lacking as well, as social distancing becomes more and more prevalent. However, there are still a couple of stores that have been deemed essential to remain open by the Ford government, and the employees who work there are happy to help out.
However, it's not business as usual.
"There's pretty much no browsing," said one employee. "We grab the product and get them out, no cash, just plastic."
But for the employees, the climate of the mall is a tad bit surreal.
"It's strange," an employee said. "From looking out at the store, it looks like a slow weekday night, but when you walk the mall it feels like it is closed. Surprisingly, there are still a lot of older people just walking around."
However, some of the customer's mindsets have yet to change to shopping for just essentials.
"There are people coming in for more convenience items than essential," they said. "The strangest thing is the mentality to get in and get out for items."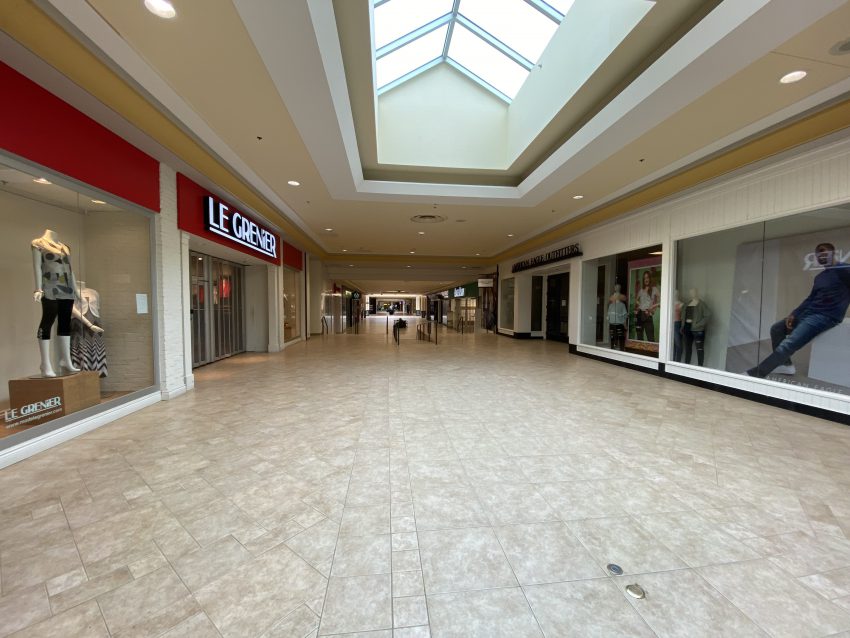 Dealing with the public from a retail position can be harrowing on a good day. Mix in a global pandemic and the concerns can skyrocket, but there is a job to be done.
"I'm at the point where I assume it would happen anyways, which is why I'm trying to stay away from people, especially my family," they explained. "I'm amazed at the number of people who don't understand the severity of it, especially elderly people who are most at risk."
"There's a lot of younger people with the mentality of 'I'm immune and even if I get it, I will be fine,'" they continued. "People don't understand the problem isn't necessarily the virus, but the spreading of the virus."
For the employees of the stores, there has been a collective sigh of relief knowing their stores are considered "essential" after Premier Doug Ford's announcement that all "non-essential" stores are to close during this crisis.
"It was very up in the air if our company would cover anything and no one wants to do Unemployment [EI]," an employee stated. "I feel bad for all the people that have been affected, but the best feeling was knowing everything was going to be fine."