Bin City Liquidation is coming to North Bay. 
On their Facebook page, the bin store says they sell overstock and returns from big box retailers like Amazon, Target and Walmart, at low prices.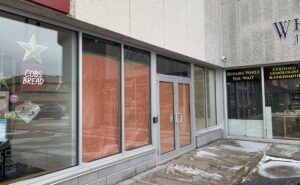 Bins are fully stocked on Fridays with everything $25. 
The price then drops by $5 each day until everything is $2 on Wednesday. 
The bin store says it's then closed on Thursdays to restock the bins. 
There's no official opening date yet, but the target is the end of December or early January. 
It'll be located on Sherriff Avenue.