ADVERTISE ON MOOSE FM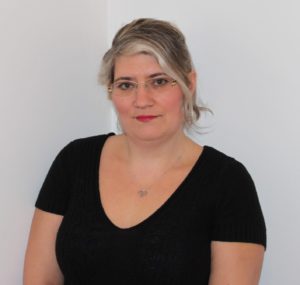 Marketing is an investment that you should be proud of, I am here as your marketing investment adviser with the Moose Fm. I have a history of marketing in print and digital advertising, as well as a Events coordinator.
If you are looking for long term investments or even those quick turnarounds, I am here to help you grow.
Email: [email protected]
Phone: 705-475-3912
Title: Advertising Executive